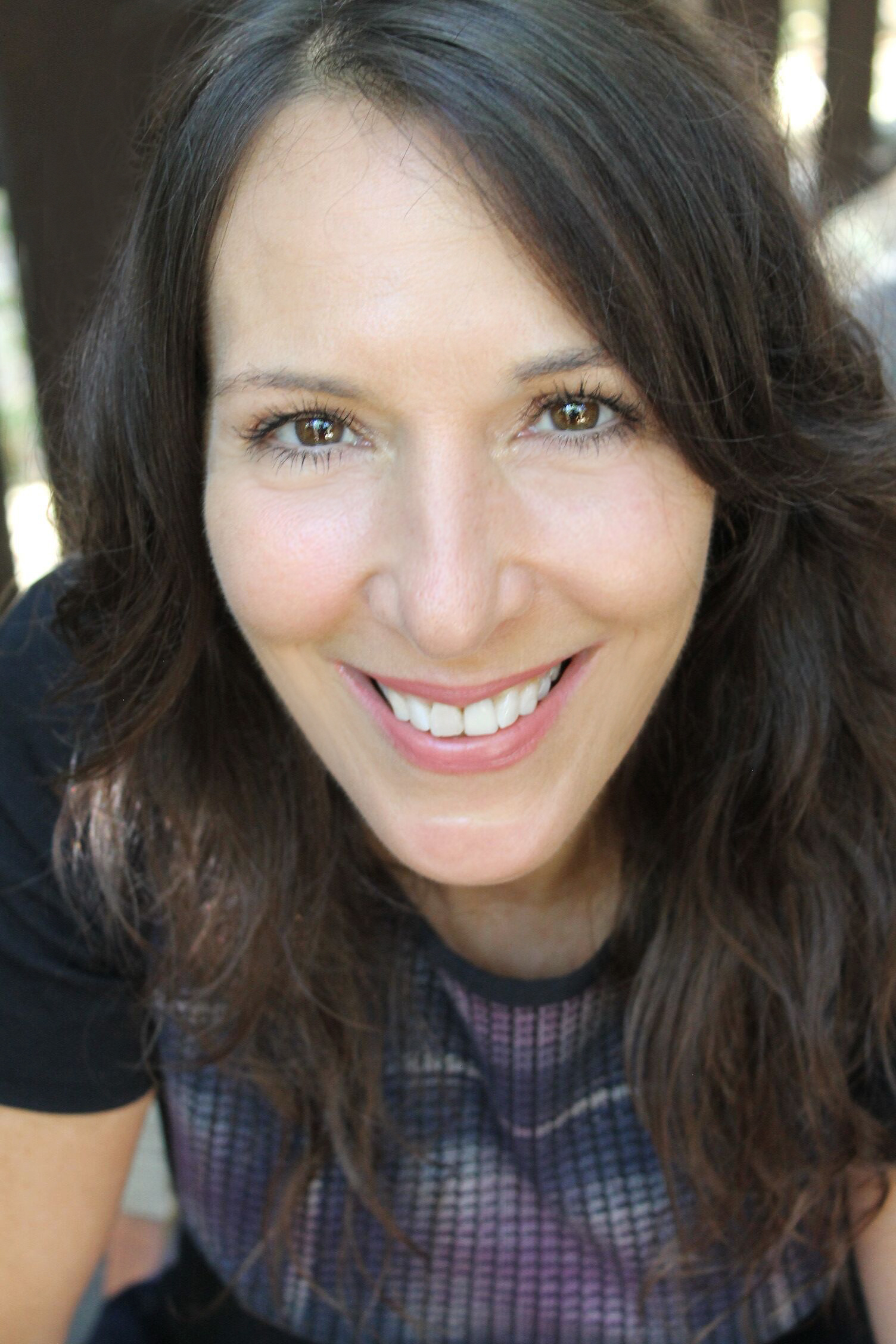 About The Founder
Dr. Liza Auciello
Dr. Auciello, the founder of Elevate You CE, has always enjoyed the option to complete live continuing education courses online, in the comfort of her own home at a time that worked best for her. She also valued the exposure to talented mental health professionals from all over the country, without the need to pay for travel expenses and other associated costs.
As a psychologist and leader in the nonprofit world, Dr. Auciello has assembled many great teams of gifted people to provide training and to lead different programs. She has a knack for identifying amazing talent and feels blessed to have worked with so many smart, skilled and lovely people over the years.
Elevate You CE is pleased to make your life easier by offering high-quality, interesting and live continuing education courses by an incredibly talented group of professionals. Our expert instructors deeply care about people and our profession.
Our courses will elevate your skills, knowledge and wellbeing, as radical self-care is necessary for mental health professionals to maintain a healthy, effective career and a joyful life. On behalf of our team, welcome to the Elevate You CE community!
Board Members
Elevate You CE board members are part of the education committee. They review training content, delivery methods and participant feedback, which is used to guide the focus of Elevate You CE programming.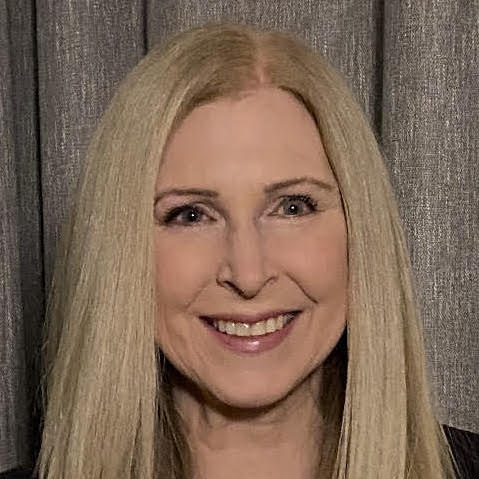 Dr. Jane Beresford, Psy.D., is a licensed psychologist in Sherman Oaks, California, who specializes in forensic evaluation (civil and criminal matters), psychological assessment, and psychotherapy. As an educator, she has enjoyed teaching at both the undergraduate and graduate levels, and she is a guest speaker and panel member at local universities. She serves as a consultant in the areas of Criminal Behavior, Threat Assessment, Risk Management, Behavioral Analysis, Fitness-For-Duty, and other forensic and mental health-related issues. Additionally, Dr. Beresford has appeared as an expert, contributing forensic analysis and psychological narration, on several real-life crime and mystery programs.
A provider of psychological services since 1992, Dr. Beresford has assisted diverse populations and communities in both inpatient and outpatient settings, including a federal prison, a Veterans' Administration Medical Center, a state mental hospital, a drug treatment program, residential group homes for youth, community mental health centers, nursing homes / rehabilitation centers, a domestic violence response unit, a cancer support agency, and in private practice. She offers In-Service Training for mental health and other agencies on a variety of subjects, including psychological assessment and treatment, family violence, child abuse, dual diagnoses, chemical dependency, medically-compromised patient concerns, stress management, and other community mental health issues.
Jane resides in the San Fernando Valley and maintains balance by moving her body (yoga, hiking, and cycling are favorite activities), enjoying her family, friends, and animals, and continuing to learn about anything that interests her. For more information about Jane's work, visit www.DrBeresford.com.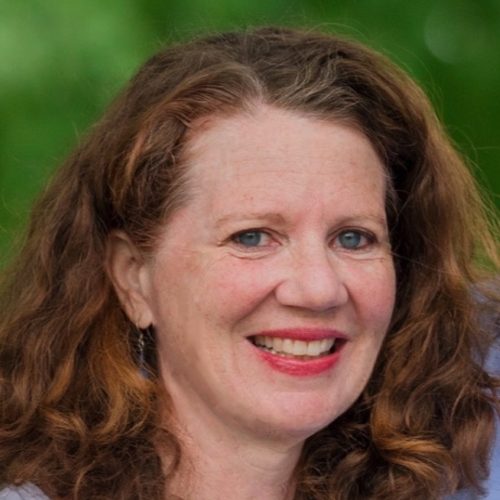 Dr. Karen Eastman is a licensed clinical psychologist committed to meditation, spiritual practices and mind-body interventions. She conducted mind-body research in the UCLA Department of Pediatrics and served as the assistant director of the UCLA/RAND Center for Adolescent Health Promotion, where she led the Training and Education Core and developed and evaluated community-based programs on parent-child communication and adolescent health issues. A recipient of a Yale-China Teaching Fellowship to the Chinese University of Hong Kong, she has taught at UC Irvine and UCLA, and led seminars for child-focused organizations. She has led leadership and communication programs for A Thousand Joys, coached professionals in the mental health community, and served on parent boards of her children's schools. She has a private practice in Los Angeles.
Karen received her bachelors from Yale University and her masters and doctorate from UCLA, and completed a postdoctoral fellowship at UCLA's Semel Neuropsychiatric Institute. At UCLA she led the development of the Talking Parents, Healthy Teens curriculum for parent-adolescent communication about sensitive issues. She has taught mindfulness, the MindUp program, A Thousand Joy's Transform curriculum, and coordinated a school-based Parent Education Series for six years.
Raised in North Carolina, Karen enjoys meditation and other spiritual practices, dancing, running, book clubs, and listening to her kids play music.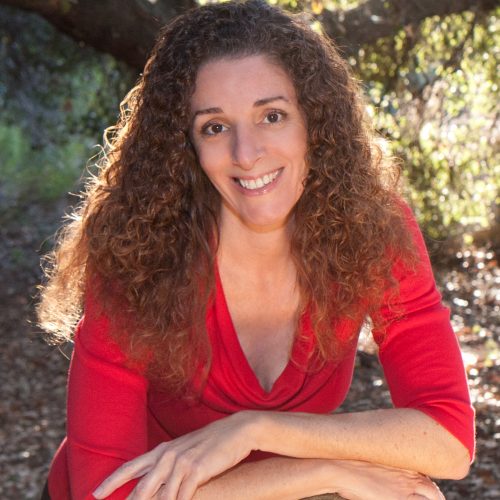 Dr. Mary Large is a licensed psychologist and clinical neuropsychologist who obtained her undergraduate degree from UCLA and her PhD. from California School of Professional Psychology. She also completed a two-year, post-doctoral, intensive training program in clinical neuropsychology. Prior to entering private practice exclusively, Dr. Large worked primarily with at-risk youth, and abused, neglected, and traumatized children and their families in a variety of community mental health clinic and non-public school settings.
Dr. Large has worked exclusively in private practice since 2002. The primary focus of her practice is neuropsychological, developmental, and forensic evaluations, with an emphasis on pediatrics. Dr. Large has expertise in evaluating autistic spectrum disorders, learning disabilities, attentional problems, deficits in executive functioning, and complex emotional and behavioral problems, as well as a range of neurodevelopmental conditions. Additionally, she has served as an expert witness in Regional Center and school district hearings, as well as in criminal and civil court cases. She maintains a small therapeutic practice working with adult patients.
Dr. Large was raised in the San Fernando Valley and currently lives in the Conejo Valley. She stays balanced by spending time on the trails near her home, reading, and golfing.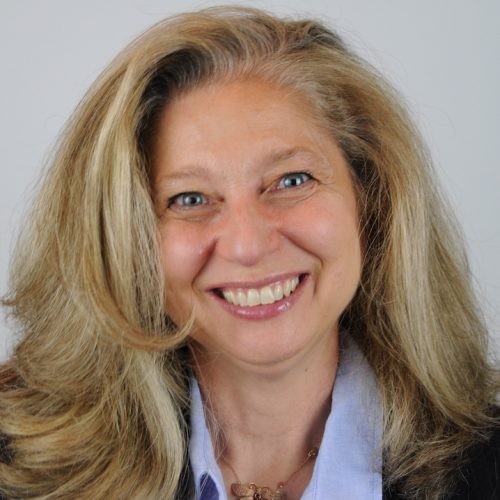 Dr. Michelle Nitka is a licensed clinical psychologist and the author of the book Coping With Preschool Panic: The Los Angeles Guide to Private Preschools. She has a private practice and specializes in helping parents to find the right school for their child.
Dr. Nitka has been working with children and families for over 20 years. She has a Bachelor's Degree from Columbia University, a Master's Degree from the University of Southern California, and a Doctorate Degree from Alliant International University. Dr. Nitka can be contacted at mnitka@preschoolguide.com.