Attend a live webinar that fits your schedule or view our on demand webinars 24/7 at your leisure.
All of your CE certificates and personal information are located in one place on a secure server.
All of our instructors are experts and their training materials go through an approval process.
What makes us different?
You. Elevate You CE's mission is to advance your skills, knowledge and wellbeing so you can experience fulfillment and longevity in the mental health field. We know how challenging your work can be and we keep your wellbeing in mind when we design our courses and coaching services.
Starts April 1, 2023 - 30 hour Mindfulness Certification Program
Our 30-hour live-streamed training connects you with a community of like-minded individuals and provides the tools and understanding needed to teach mindfulness.
30 CE Credits
$799
Kay Colbert and Sarah Sampson
Learn More
April 21 & 22, 2023 Integrating Motivational Interviewing with EMDR, 2 Day Program
This interactive workshop will introduce participants to the skills, strategies, and processes of MI, and its application with EMDR.
12 CE Credits
$340
Larisa Traga
Order Course
Power of Prevention: The Ethics of Self-Care and Resiliency
Working with trauma will impact your body, mind and spirit. Learn how to support yourself and your team while helping others.
2 CE Credits
$40
Liza Auciello
Order Course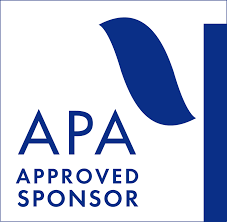 American Psychological Association Approved
Elevate You CE provides continuing education credits for Psychologists, Social Workers, Marriage and Family Therapists and Mental Health Counselors.
Elevate You CE is approved by the American Psychological Association to sponsor continuing education for psychologists. Elevate You CE maintains responsibility for this program and its content.
Most state boards for Social Workers, Marriage and Family Therapists and Mental Health Counselors accept continuing education courses from APA approved sponsors.
Check Your CE Requirements
Licensing Boards and CE Regulations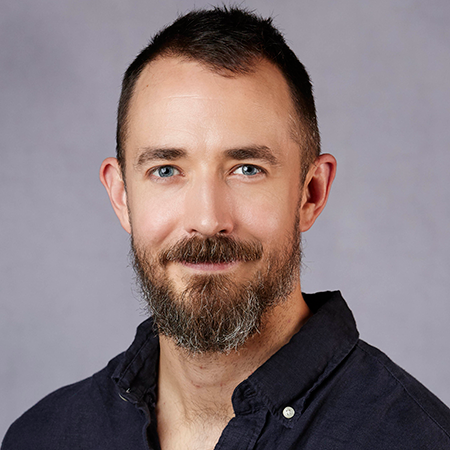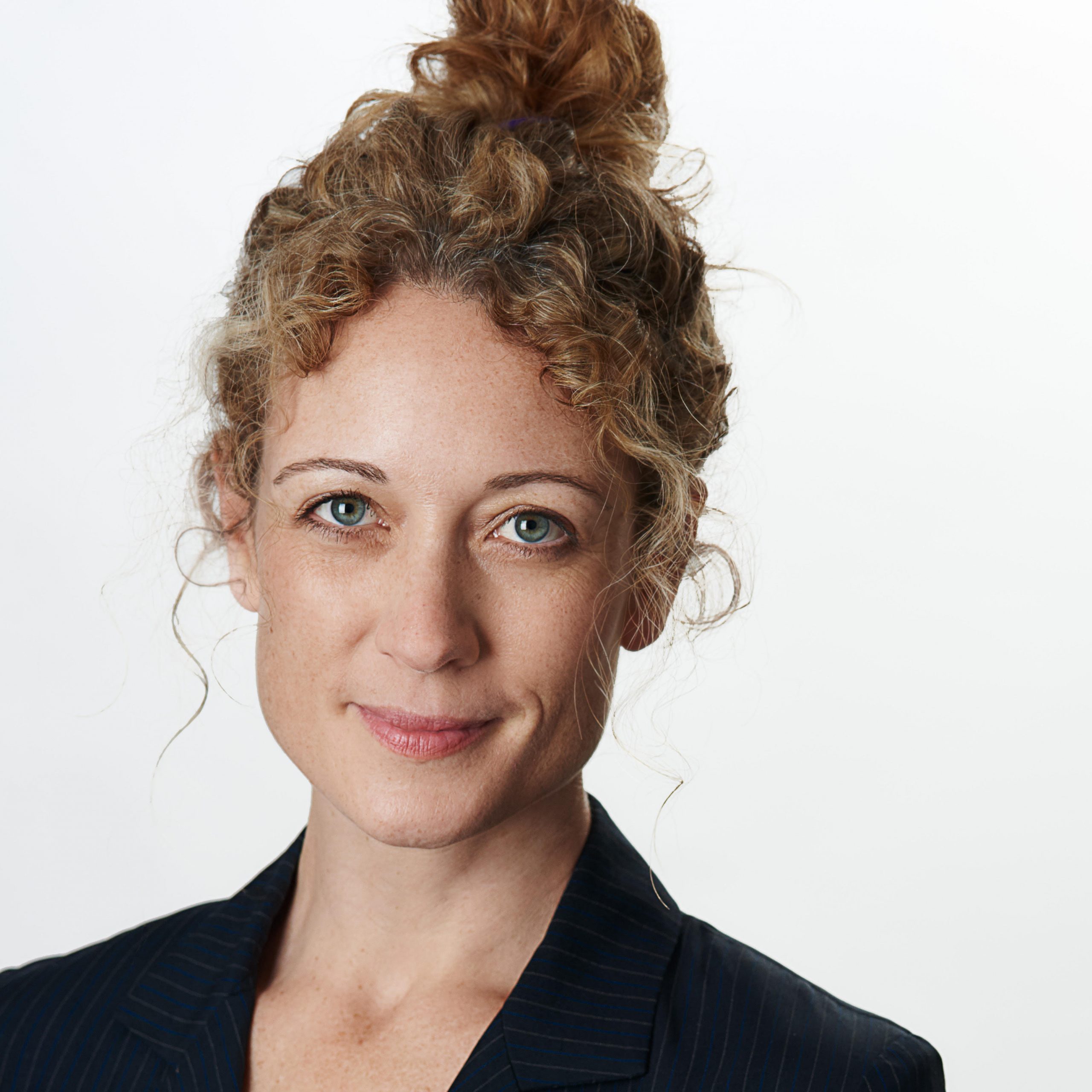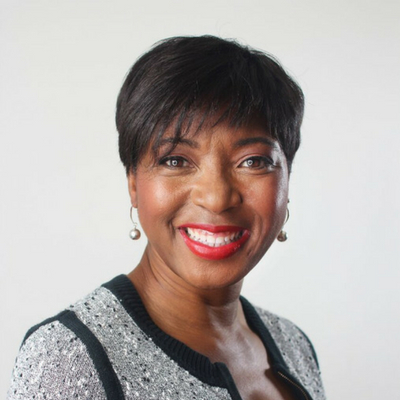 Elevate CE instructors are leading experts. They present the most cutting-edge knowledge and scientific research in the mental health field.
If you are dissatisfied with the course you participated in, we will refund your money.
Elevate CE instructors are leading experts.
Elevate CE offers courses in two formats, live webinars and recorded webinars..